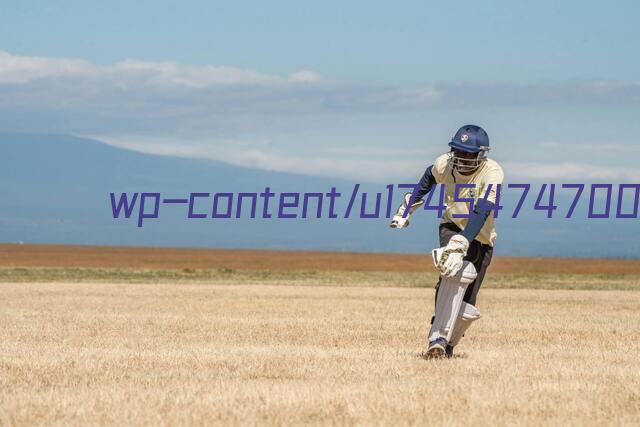 The Box Project
This remarkable group of thirty-six commissioned works by international artists was assembled by Lloyd Cotsen between 2004 and 2013. Cotsen invited weavers, sculptors, painters, designers, and dyers to create a work with fiber that would fit in one of two box sizes. Artists could choose between a 14" x 14" x 3" and a 24" x 14" x 3" clamshell box. The objective was to encourage fiber artists to explore spatial limitations and to challenge artists who worked primarily on a single plane to expand into other geometries. The Box Project collection includes works from:
Masae Bamba
James Bassler
Mary Bero
Zane Berzina
N. Dash
Virginia Davis
Carson Fox
Shigeki Fukumoto
John Garrett
Ana Lisa Hedstrom
Helena Hernmarck
Agneta Hobin

Pat Hodson
Kiyomi Iwata
Gere Kavanaugh
Ai Kijima
Hideaki Kizaki
Lewis Knauss
Nancy Koenigsberg
Gerhardt Knodel
Naomi Kobayashi
Gyöngy Laky
Paola Moreno
Jun Mitsuhashi

Kyoko Nitta
Hisako Sekijima
Barbara Murak
Cynthia Schira
Heidrun Schimmel
Carol Shinn
Sherri Smith
Hadi Tabatabai
Koji Takaki
Aune Taamal
Richard Tuttle
Peter Weber

The Box Project: Uncommon Threads is a traveling exhibition that features the thirty-six works in the Box Project collection, combined with twenty-two additional pieces borrowed from Box Project artists.
Venues and dates for The Box Project: Uncommon Threads:
The Fowler Museum at UCLA from September 11, 2016 to January 15, 2017
Racine Art Museum from May 21, 2017 to August 27, 2017
The George Washington University Museum and the Textile Museum from October 2017 to February 2018.